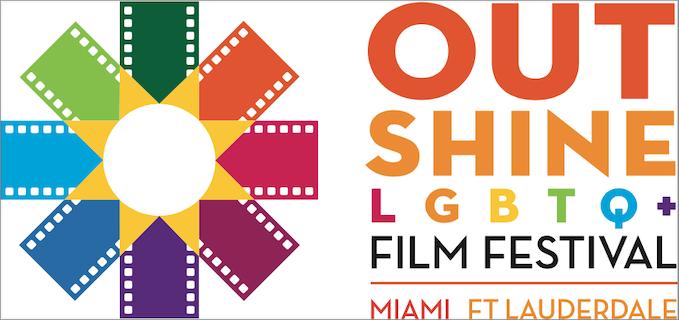 The Miami Gay & Lesbian Film Festival started in 1998; the Fort Lauderdale Gay & Lesbian Film Festival in 2008. Both were brought together under one brand to become The MiFo LGBT Film Festival in 2015, with a seasonal event serving each city. Critically and internationally acclaimed, it serves as a platform for numerous premiers and is the largest LGBT cultural arts event in South Florida. Because of its increasing popularity and success, MiFo has been rechristened to the OUTSHINE Film Festival, underscoring its brightness, broad appeal and dynamic multi-cultural location. Outshine is everything you want in a film festival... inviting, glowing, and eclipsing all others before it. Our mission is to inspire, entertain, and educate; encouraging a sense of community through international and culturally diverse film, video, and other media that offer historical and contemporary perspectives on the gay, lesbian, bisexual, and transgender experience. OUTrageous. OUTspoken. And OUTstanding in what we deliver. Join us in 2019 for our 21st Annual Miami Edition, April 18-28 and 11th Annual Fort Lauderdale Edition, October 10-20.
When Frederico decides dressing as a women is no longer enough for him, his decision to transition doesn't sit easily with his family or the small community they live in.
When a gay man has a penchant for dating married straight men, he's usually asking for trouble; but Daryl Stephens spins a different take with this unmissable romance.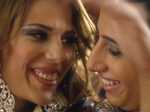 Two teenage gypsy girls living in an ultra-conservative community fall in love, which could end very badly for them and their families.
Writer-director Anthony Meindl puts a human face — a group of human faces, actually — on the epidemic of gun violence that plagues the United States with this anthology film, in which three parallel stories unfold while historic tragedies loom.
When a wealthy German gay man picks up a straight Syrian refugee to have sex, both men bite off more than they can chew.
A disillusioned gay musician thinks a deaf transman may be who he's been looking for all along.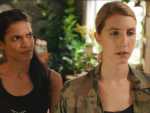 When Emma gets a terminal cancer diagnosis, she asks her wife Josie to find a new partner to replace her as soon as possible.
His warts-and-all, somewhat self-congratulatory recollections go on (and on and on - more talk than singing). Within the narrated memory lane trip, Harris takes on roles of family, teacher, career-guiders, etc., and, eventually, his young son.
Daniel G. Karslake presents a poignant documentary look at the impact of conversion therapy and evangelical zealotry on four LGBTQ families.
This touching tale is the story of how a Connecticut family dealt with the fact that both their children were transgender.