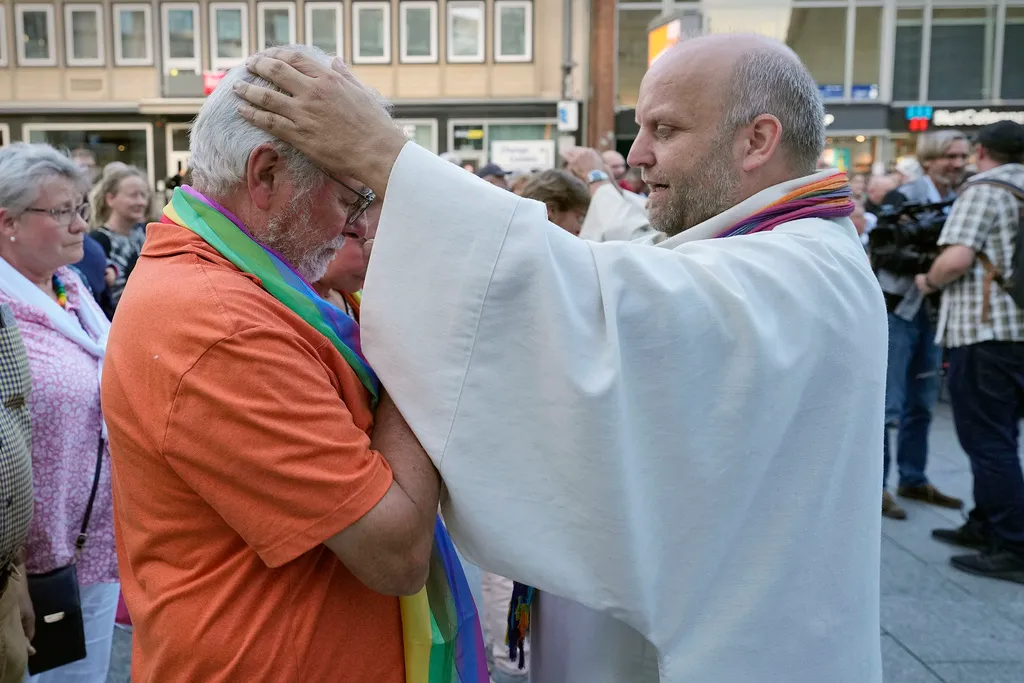 Several Catholic priests held a ceremony blessing same-sex couples outside Cologne Cathedral on Wednesday night in a protest against the city's conservative...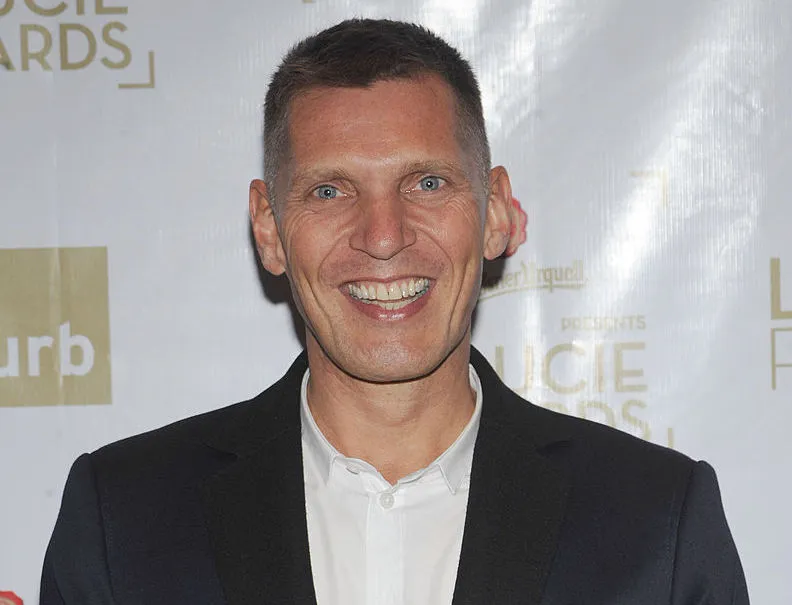 Erwin Olaf, an acclaimed Dutch photographer whose work documented topics ranging from gay nightlife in Amsterdam to portraits of the Dutch royal family, has...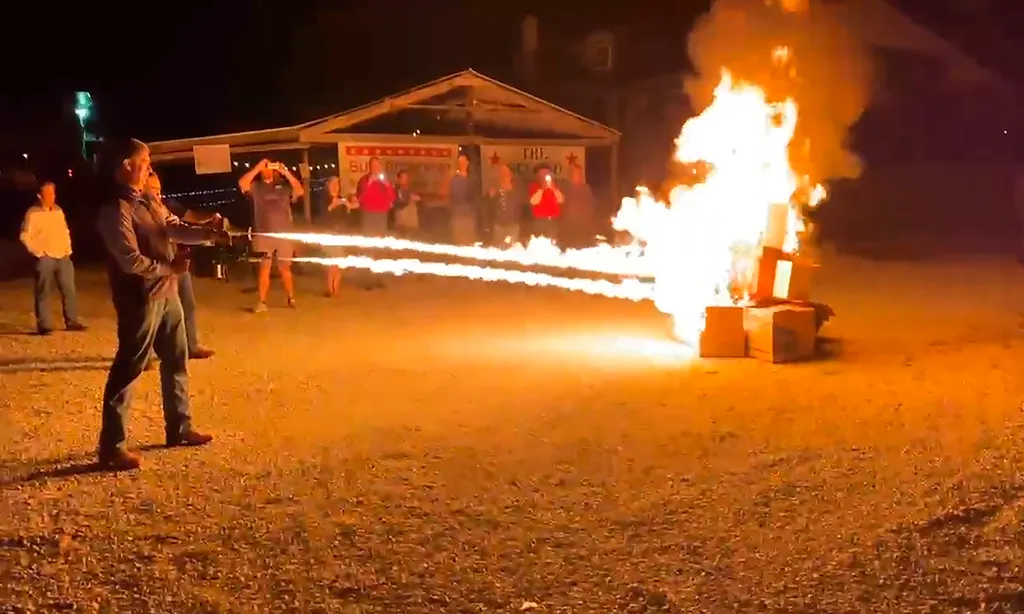 A longshot candidate for Missouri governor and his supporters describe his use of a flamethrower at a recent "Freedom Fest" event outside St. Louis as no big...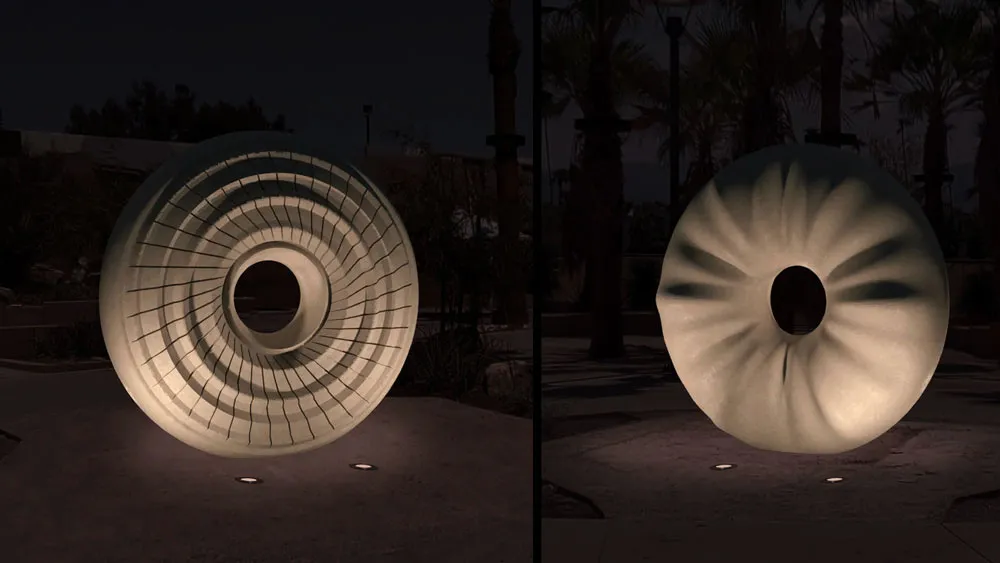 A 9-foot tall carving meant to memorialize those lost to AIDS is causing controversy in Palm Springs due to its resemblance to a human orifice.
Email Updates
Enter your email address below to receive daily email updates including news, giveaways and more.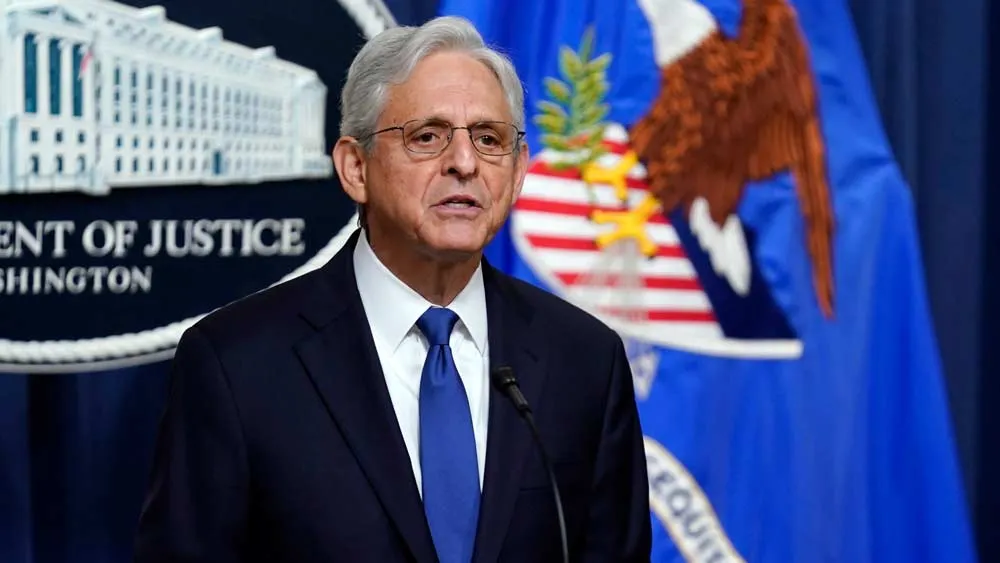 Attorney General Merrick Garland on Wednesday is set to come face-to-face with his most ardent critics as House Republicans prepare to use a routine oversight...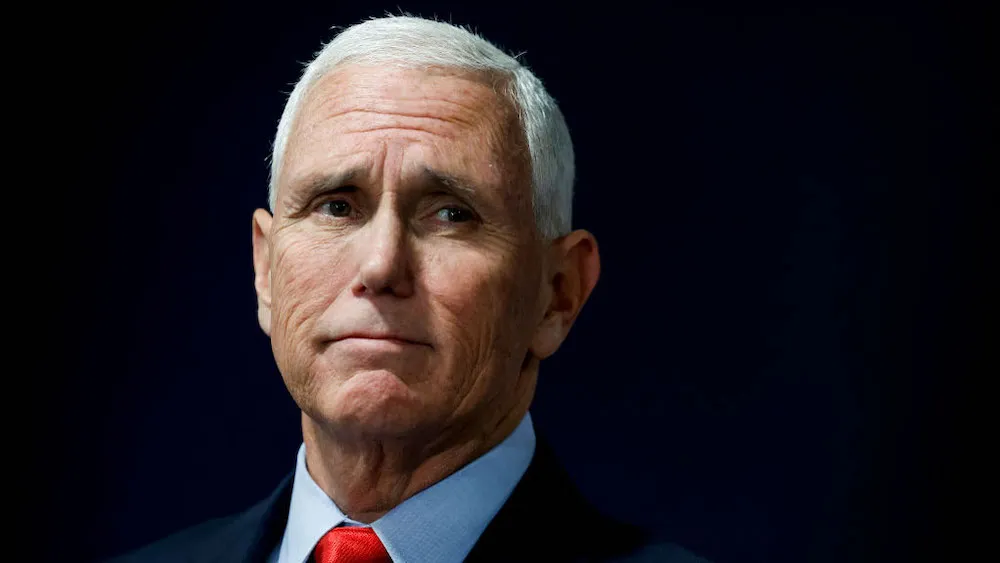 The former vice president and 2024 presidential candidate was forced to defend his anti-LGBTQ+ policies to a mother directly affected during a NewsNation town...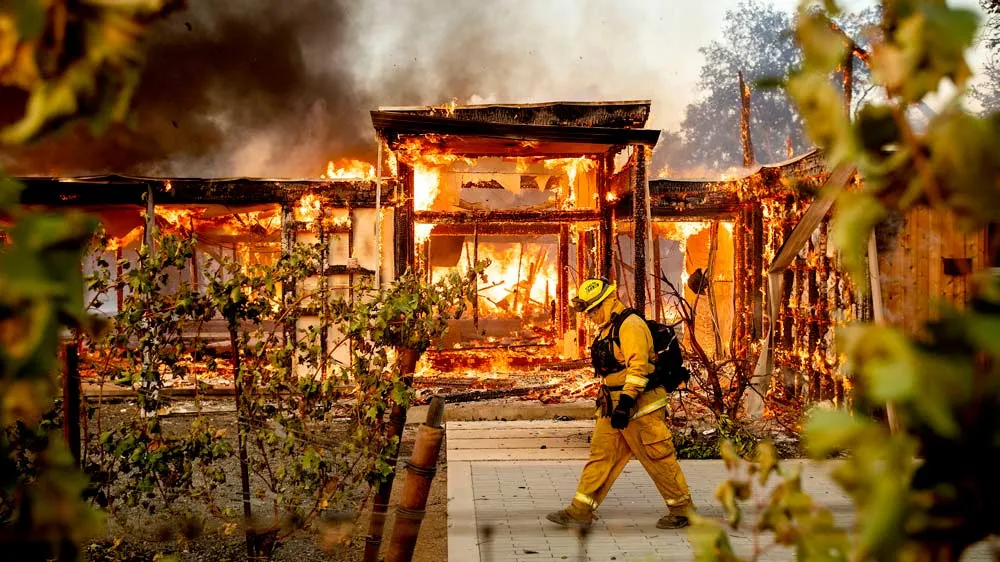 California will let insurance companies consider climate change when setting their prices, the state's chief regulator announced Thursday, a move aimed at...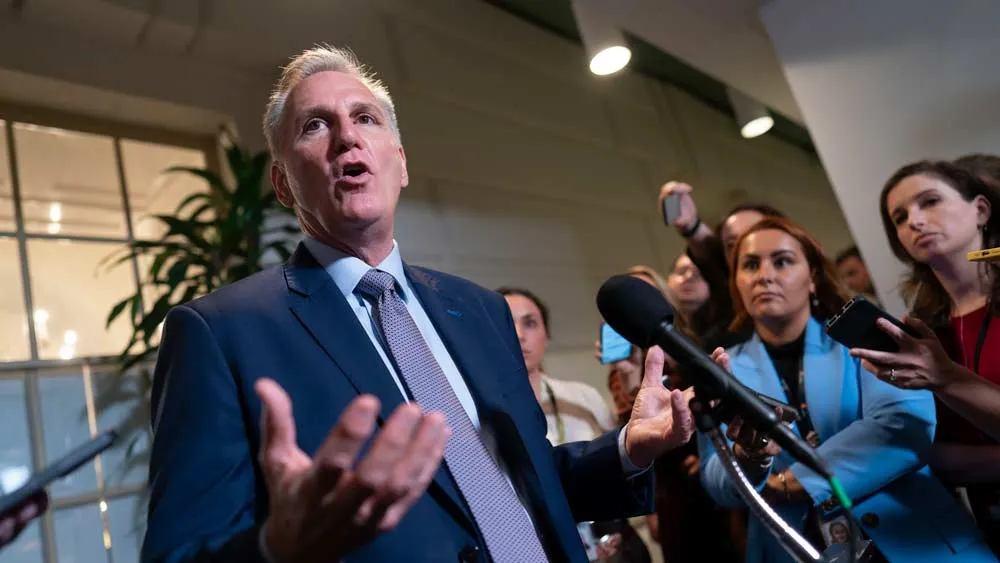 With no clear strategy and not much time, House Speaker Kevin McCarthy vowed to keep trying to persuade his colleagues to pass a temporary funding bill to...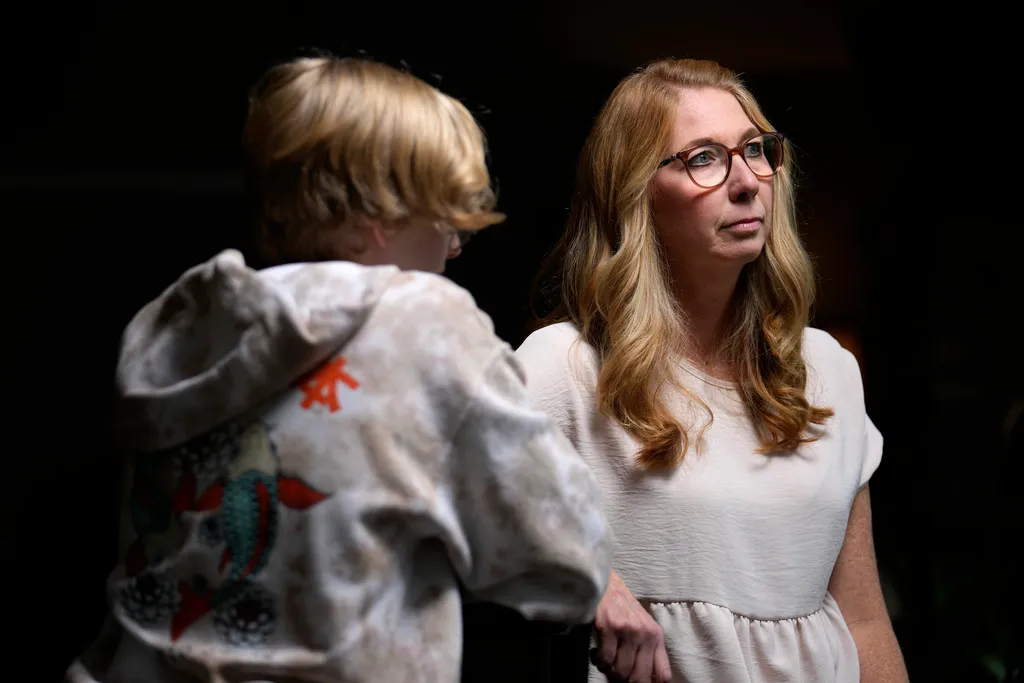 As Republican-led states have rushed to ban gender-affirming for minors, some families with transgender children found a bit of solace: At least they lived in...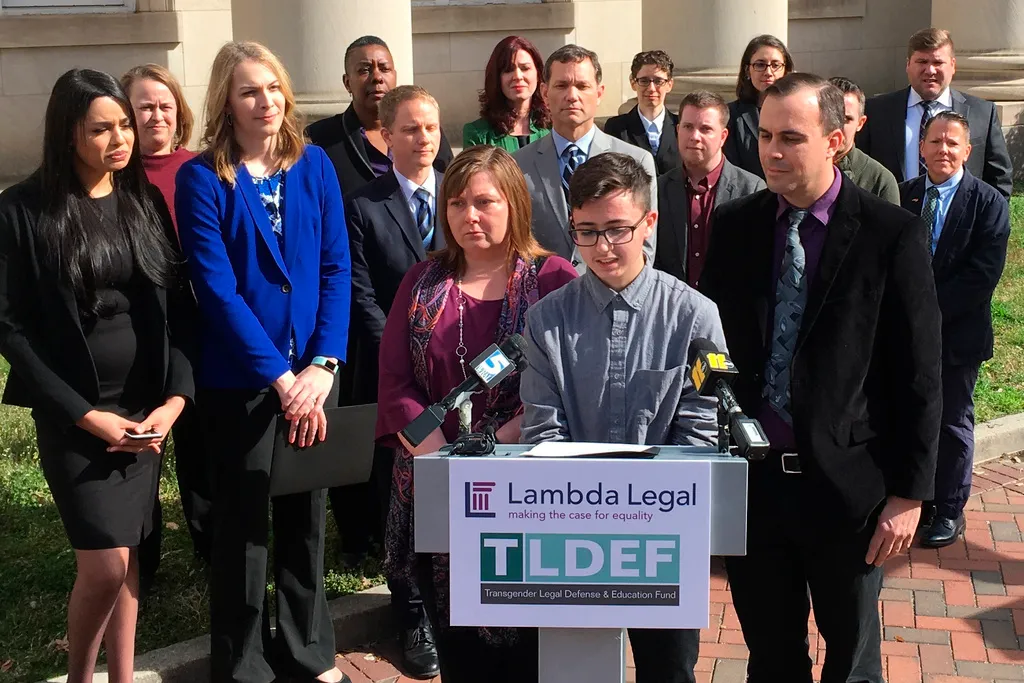 A federal appeals court is considering cases out of North Carolina and West Virginia that could have significant implications on whether individual states are...